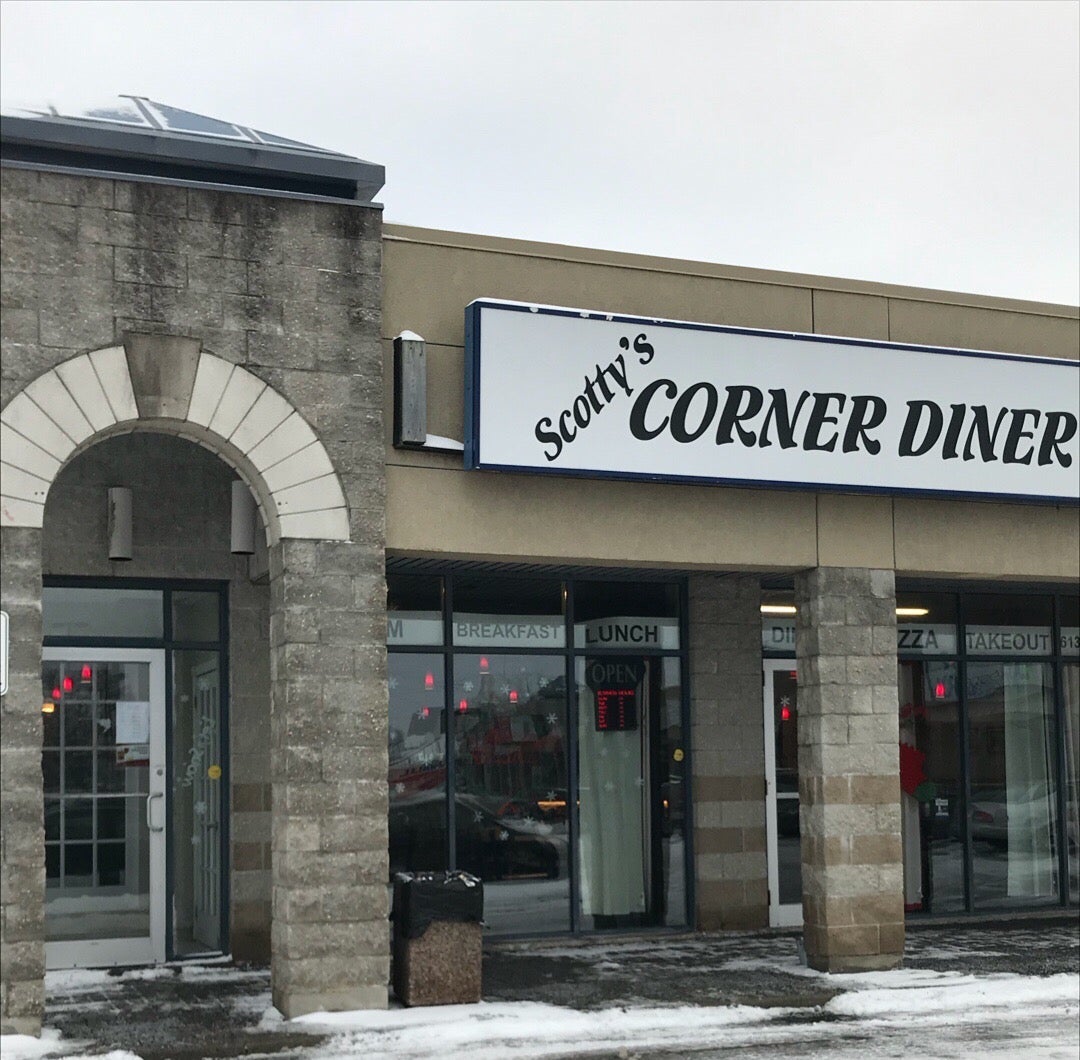 Going out for breakfast is a daily ritual for me.  Some days I share the meal with friends. Often I go solo and enjoy some peace before my busy day begins. I decided to review the local breakfast scene in a weekly blog, mixing old favourites with new finds. The places are never perfect, but each one offers something unique.  To keep an even playing field from week to week, I will always order the same breakfast; two medium poached eggs, well done sausages, potatoes, rye toast and coffee.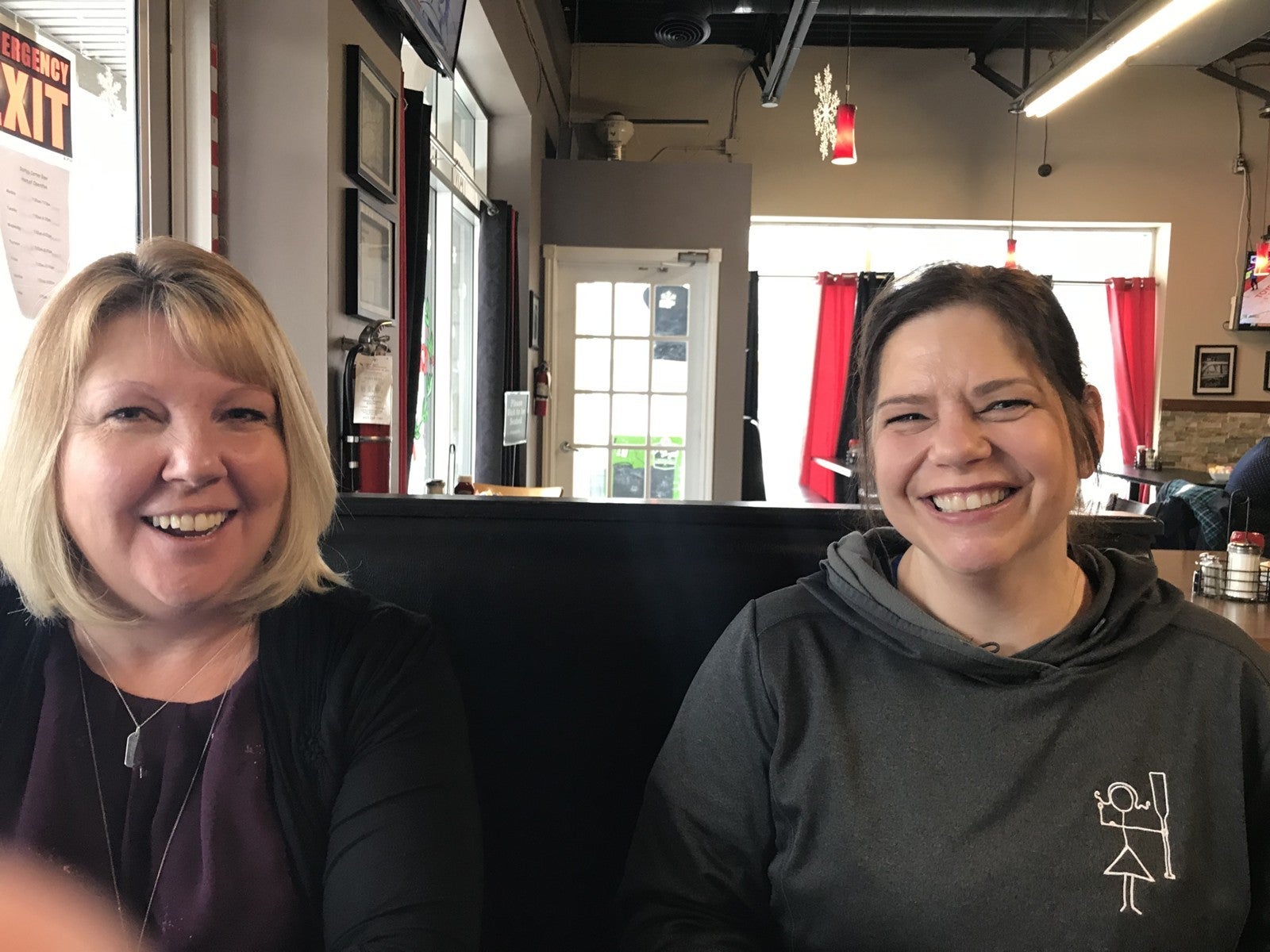 With the Christmas season over it is time to continue the hunt for the perfect breakfast.  This week I went to Scotty's Corner Diner at 2006 Robertson Road in Nepean.  The Ottawa Property Gals, 
Lori Williams and Sonya Crites suggested we try Scotty's so with great expectations I drove to Bells Corners to join them.  
This was a very quiet place to sit and talk, it was nearly empty the entire time we were there so we were able to discuss the upcoming year and our future goals.  
Our first coffee was delivered quickly but we had to wait and wait for our second.  Once I caught the waitresses eye the coffees started coming faster and all was good. I ordered my regular Breakfast and Sonya ordered Eggs with Bacon and  Lori ordered an Omelet with sausage.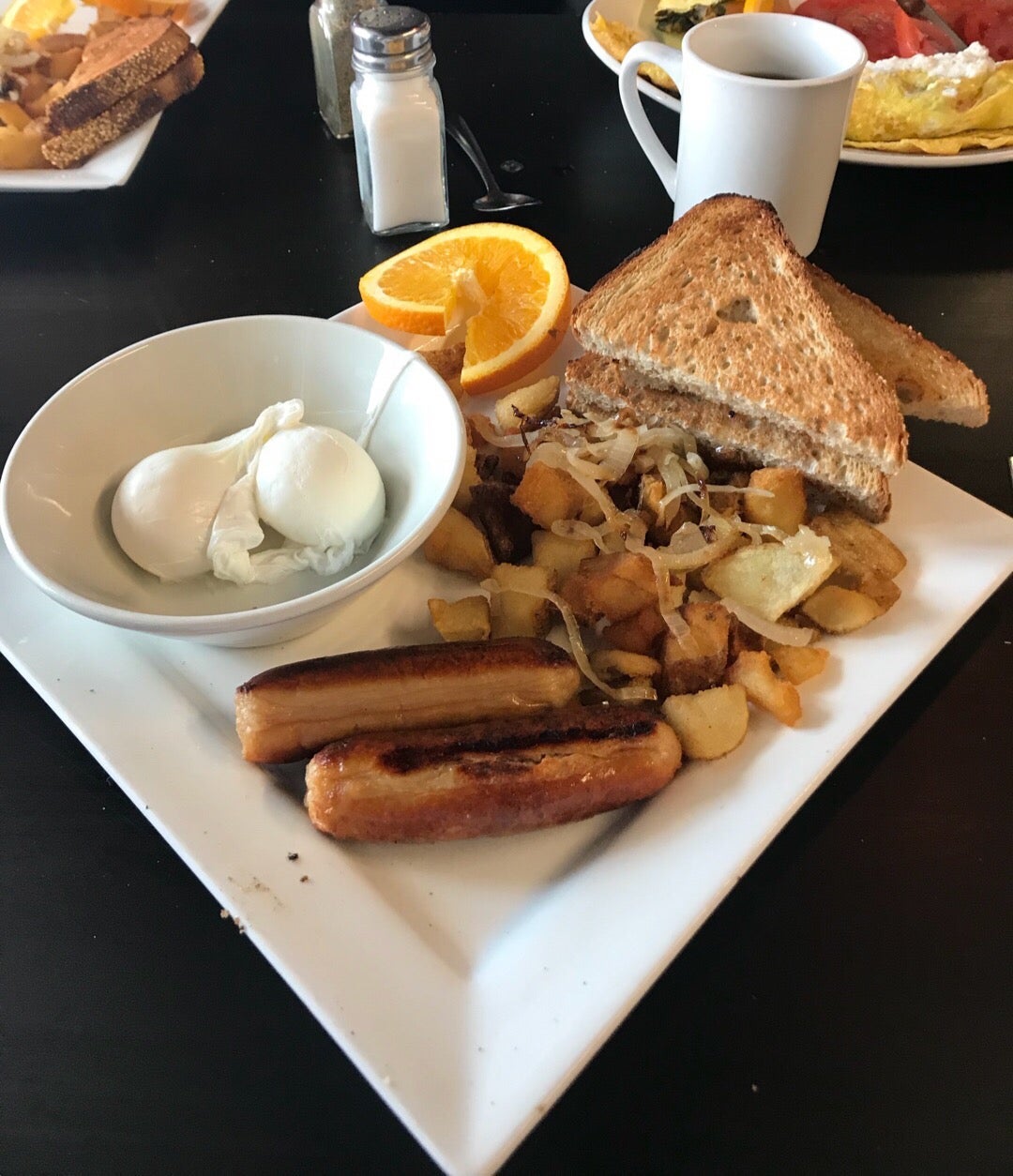 The food arrived in a timely manner and looked good, my poached eggs were perfect, the rye toast was great, the potatoes were deep fried with some fried onions sprinkled on top. Not my favorite.  The big problem was - they were COLD!  I complained to the waitress and within seconds got a new plate full of hot Potatoes. 
Scotty's had a good breakfast selection from the Classic Veggie Omelet for $11.99 to the Meat Lovers Omelet for $13.99.  Other selections included Pancakes and French Toast, Eggs Benedict and the Get Up and Go Breakfast that included three eggs, ham, bacon, sausage, plain pancake, fresh fruit and choice of bread for $14.99.


The pre-tip bill came to $35.56 for the three of us.  For comparison purposes, my meal was $10.57 including tax and tip.  Slightly higher than the $10.00 target price.


Let's Rate Scotty's Corner Diner at 2006 Roberson Road.
Service: 7
Cleanliness: 8
Atmosphere: 7
Coffee: 8
Food: 6
Price: 7 (high price for this meal)


Overall Score = 7.2 out of 10.  
I don't think Scotty's was worth the trip.  I have said it before - a good breakfast depends on the great service and the potatoes.  The service was OK but the COLD deep fried potatoes were a major disappointment.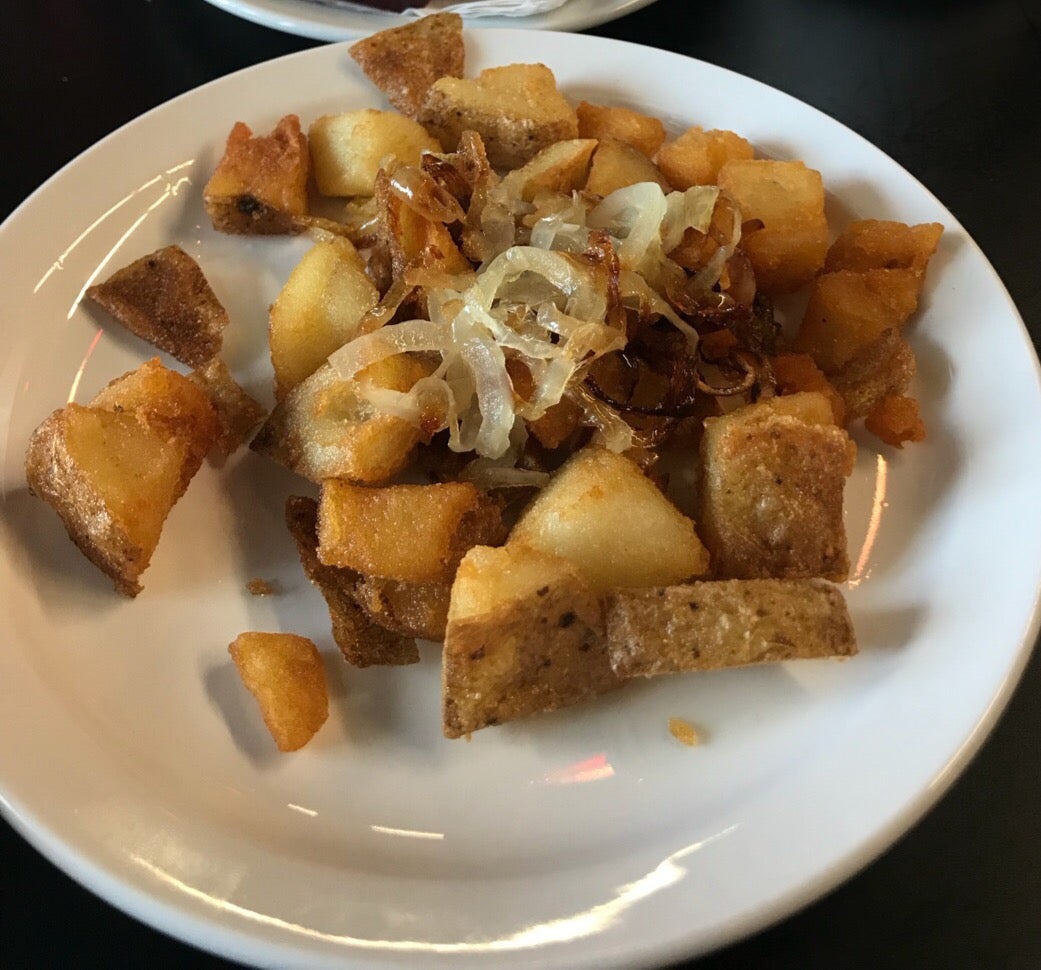 Replacements for my COLD potatoes.