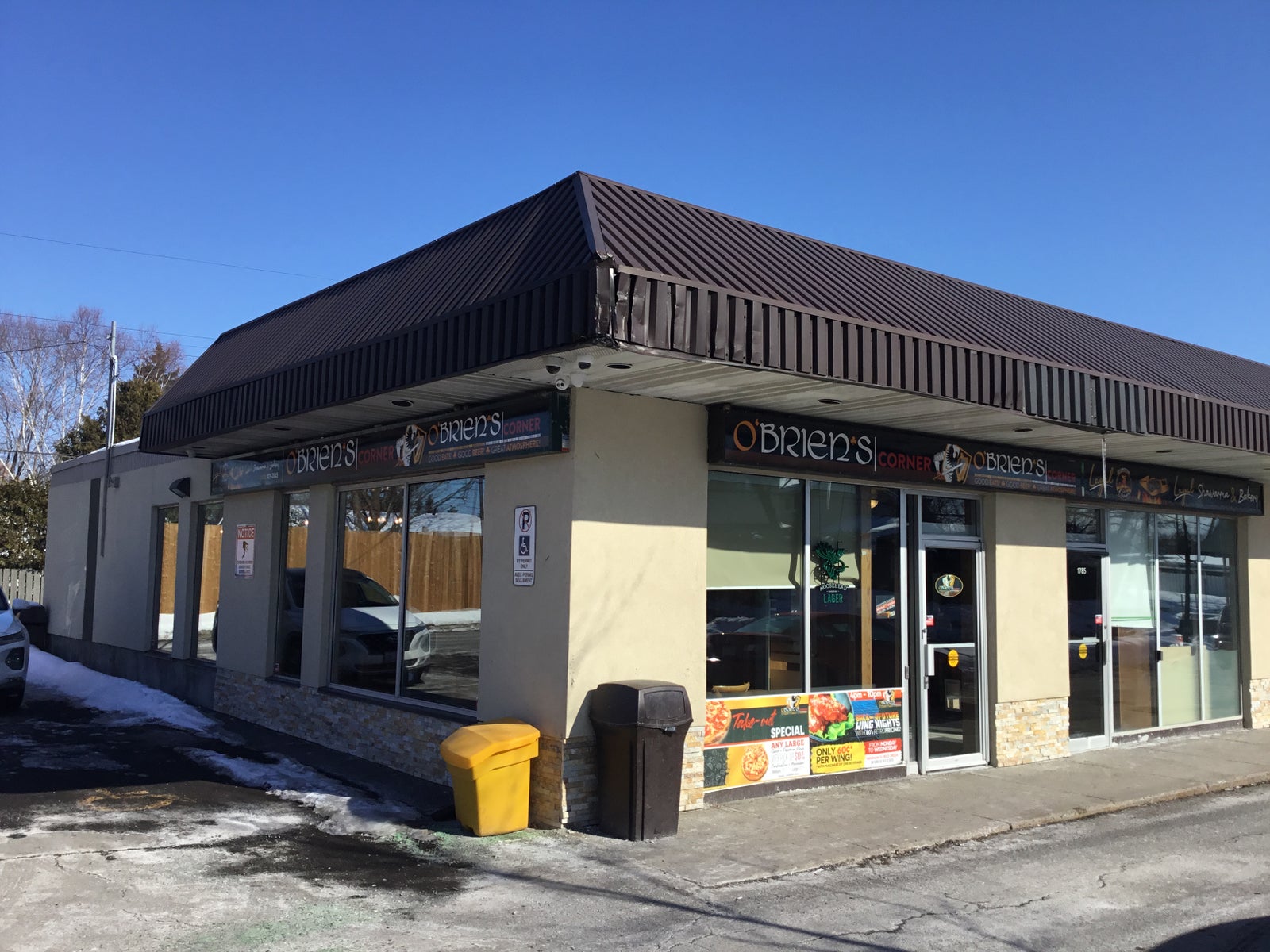 Going out for breakfast is a daily ritual for me.  Some days I share the meal with friends. Often I go solo and enjoy some peace before my busy day begins. I decided to review the local breakfast scene in a weekly blog, mixing old favourites with new finds. The places are never perfect, but each one offers something unique.  To keep an even playing field from week to week, I will always order the same breakfast; two medium poached or medium fried eggs, well-done sausages, bacon or ham, potatoes, rye toast, and coffee. 
This morning
I met a friend for breakfast at O'Brien's Corner Pub at 
1785 Kilborn Avenue in Alta Vista. This was my second visit in less than a week, the first visit was a disaster.  The waitress was rude, disinterested and just plain awful. Today the waitress was the complete opposite, sweet, attentive and excited to be doing her job.  What a difference!  
O'Brien's is a relatively new place and is a needed meeting place in the Alta Vista area.  The coffee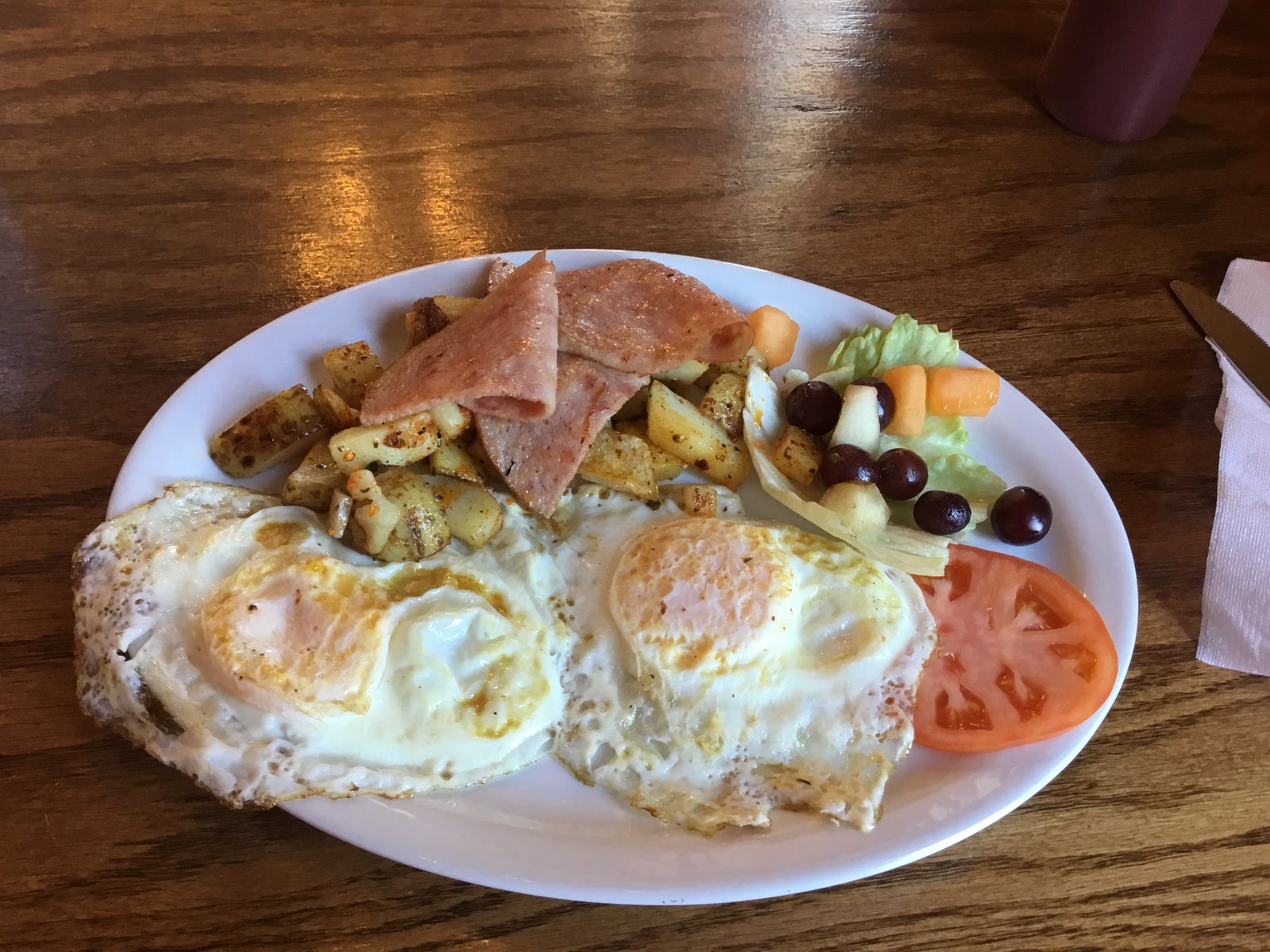 was very good and flowed freely.  We sat in a very comfortable booth near the entrance.  
We ordered our breakfast, My friend had her eggs over hard, with bacon, potatoes, and toast.  I ordered my eggs over medium, ham and potatoes and rye toast.  The rye toast was a One Dollar upgrade, however, the owner did not charge me. He really should drop this 
upgrade altogether.  
Our breakfast arrived quickly, it was hot, well presented and was more than I bargained for.  The fruit salad and tomato slices were welcome bonuses.  The eggs were cooked perfectly as was the ham.  The potatoes were tasty and maybe the best in town.  High praise for sure!
O'Brien's doesn't have a breakfast menu but the waitress was happy to run through everything they offered.
The bill came to about $21.00 including a 20% tip and taxes.  What a great time we had eating, talking, drinking coffee and celebrating this wonderful neighbourhood breakfast spot. My next trip to O'Brien's will be to try their week-day wing nights.
Let's Rate O'Brien's Corner at 1785 Kilborn Avenue in Alta Vista.
Service: 10 (sometimes)
Cleanliness: 8
Atmosphere: 8
Coffee: 9
Food: 10
Price: 9 (always a 10 when the bill is under $10 per person)
Overall Score = 9.0 out of 10.  
I strongly recommend that you try O'Brien's on Kilborn.  You will enjoy the food and hopefully, you will be served by the good waitress, not the bad one.  Service is everything in the food business just like in Real Estate.