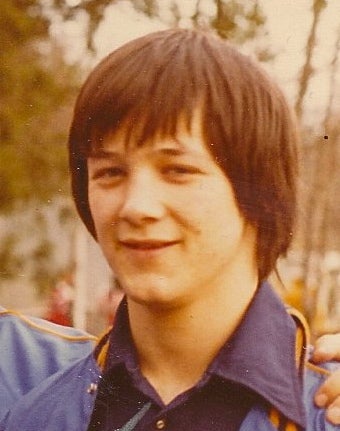 Len Harris grew up in Port Coquitlam, B.C. In 1975 Len joined the Canadian Forces, lured by their promises of excitement, new challenges and the thrill of starting a new chapter in his life. Working as a Combat Engineer, Sapper Harris learned many useful skills, including bridge building, mine warfare and demolition, hand-to-hand combat and most importantly, discipline, self-confidence, and focus.
                                    In the spring of 1990, Sergeant Len Harris decided to leave the Canadian Armed Forces in order to sell Real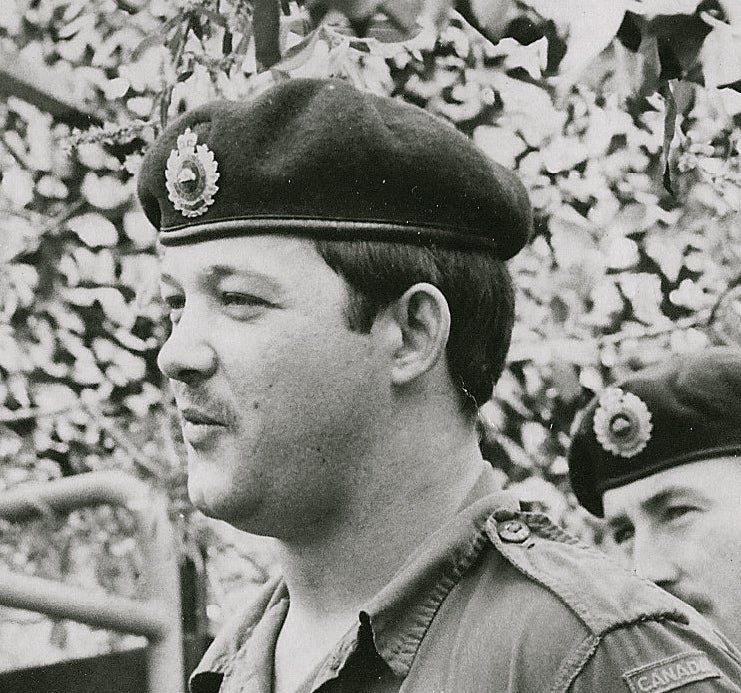 Estate. At the time he was five years shy of a lifetime pension. His wife accused him of looking at the world through rose-coloured glasses.
She was right!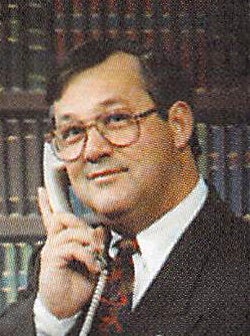 His rose-coloured plan failed to consider that the Real Estate market was in a tailspin, interest rates were high, prices were crashing, and Realtors were dropping like flies. Len closed 47 transactions his first year, the average Realtor closed under 10. The following year Len closed 103 transactions to finish the year as the #88 RE/MAX Agent in Canada (out of over 10,000 RE/MAX Professionals) and the #1 RE/MAX Agent in the "City of Ottawa."  In 2005 Len was awarded the RE/MAX International 'Lifetime Achievement Award".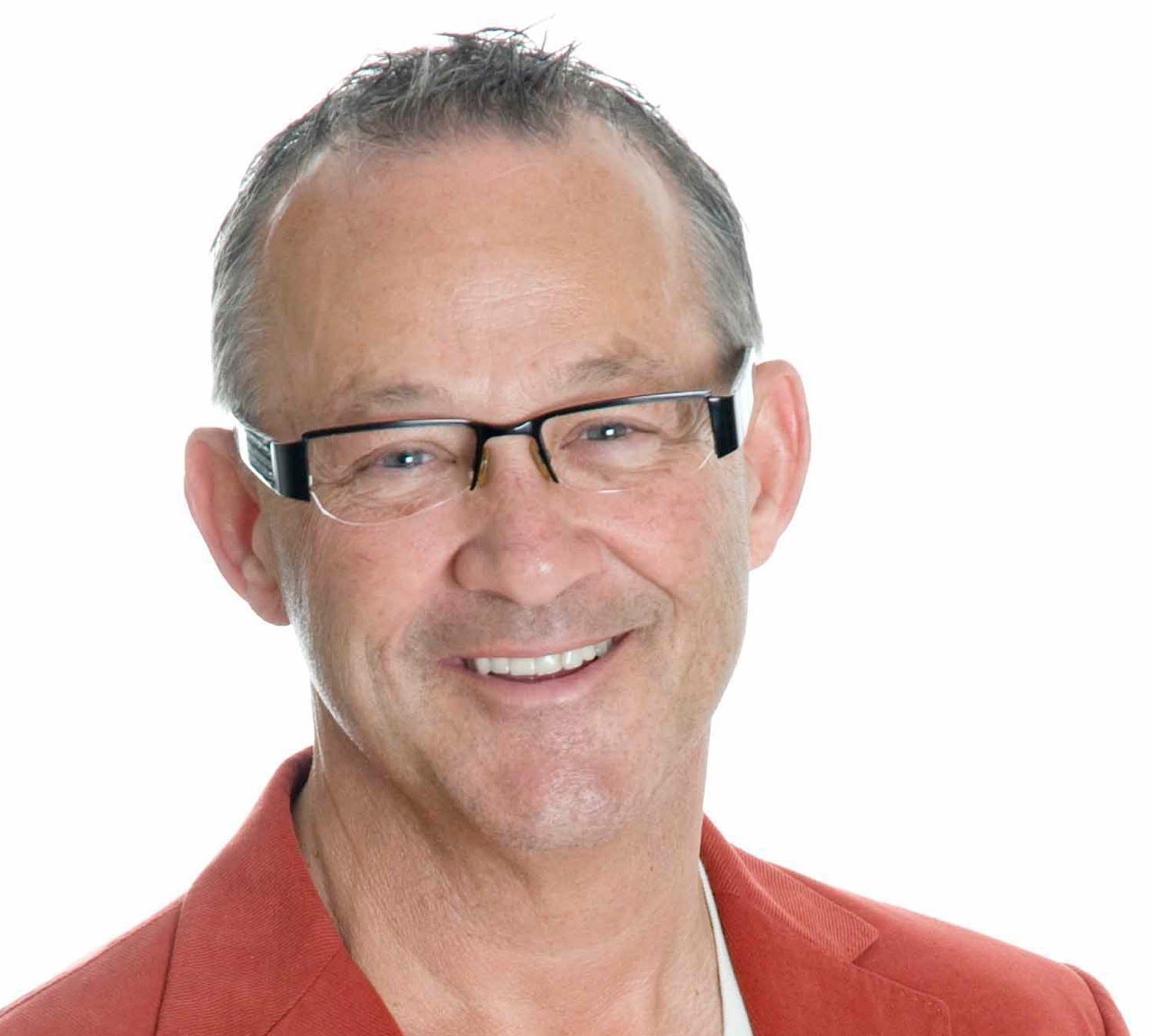 Len successfully completed the "Accredited Luxury Home Specialist Course," represented numerous buyers or sellers in transactions where the purchase price is at least twice the average sales price in his marketplace and is in good standing with CREA (Canadian Real Estate Association). Members must subscribe to a dedication like no others. They strive to provide exceptional service to affluent clients through rigorous education focusing on the Luxury Home Market and their understanding of the special demands of affluent buyers and sellers. Members of the Luxury Home Council are professionals; they value the client/agent relationship and are assuredly, the best in the country.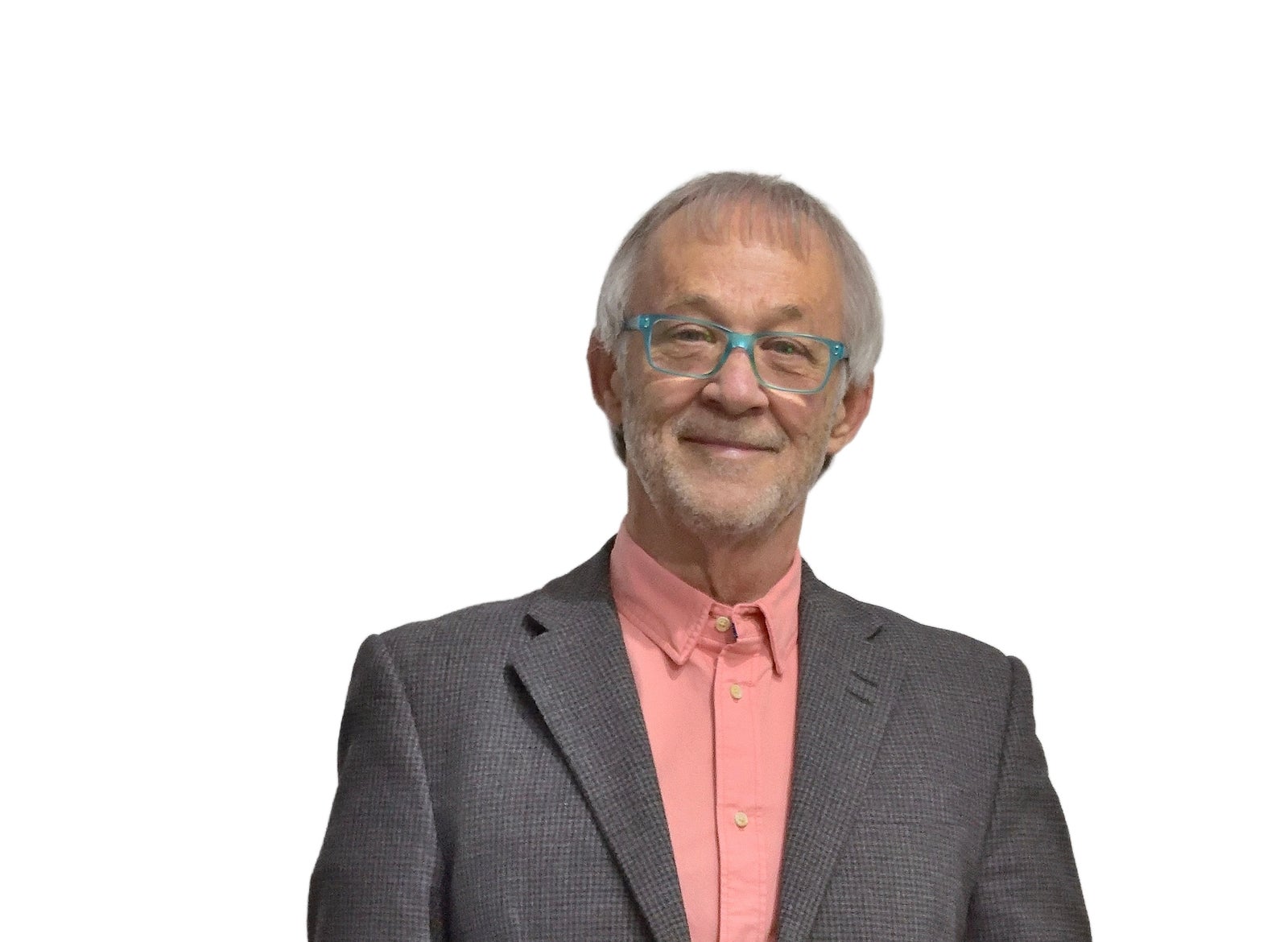 The Board of Directors and the Officers of RE/MAX INTERNATIONAL INC. presented Len Harris this "Lifetime Achievement Award" in 2006.
As the recipient of the Award, you have truly risen far 
"Above the Crowd!" 
by helping over 1,000 families meet their Real Estate needs during your RE/MAX career
. 
This
outstanding accomplishment  -  earned through knowledge, experience and giving total quality service to your customers -- is exceptional in the Real Estate industry
. 
For
all
you have done to promote the very best within the RE/MAX organization and the Real Estate community, We Honor You.